Dr. Keyvani, Dr. Radfar-Baublitz, & Dr. Hurtubise
The office is nestled in peaceful farm country and is easily accessible at the intersection of the main roads. The office environment is intimate and beautifully decorated with our physician's own artwork. Everything is carefully designed to make the patients feel like guests in a friend's home. The staff are few, personable, and kind. You will instantly feel warm and welcome when you enter our office.
Here at Lancaster Gals, we believe our treatments and services can make anyone feel beautiful, confident, and strong. No matter what your gender, ethnicity, sexuality, religion, we welcome and appreciate every one of our patients with open arms.
Please take a moment to browse through our website to learn more about our practice. If you have any questions or comments, please feel free to contact us by phone at 717-665-4963. We look forward to hearing from you.
"Inclusion elevates all." 
"Strength lies in differences, not in similarities."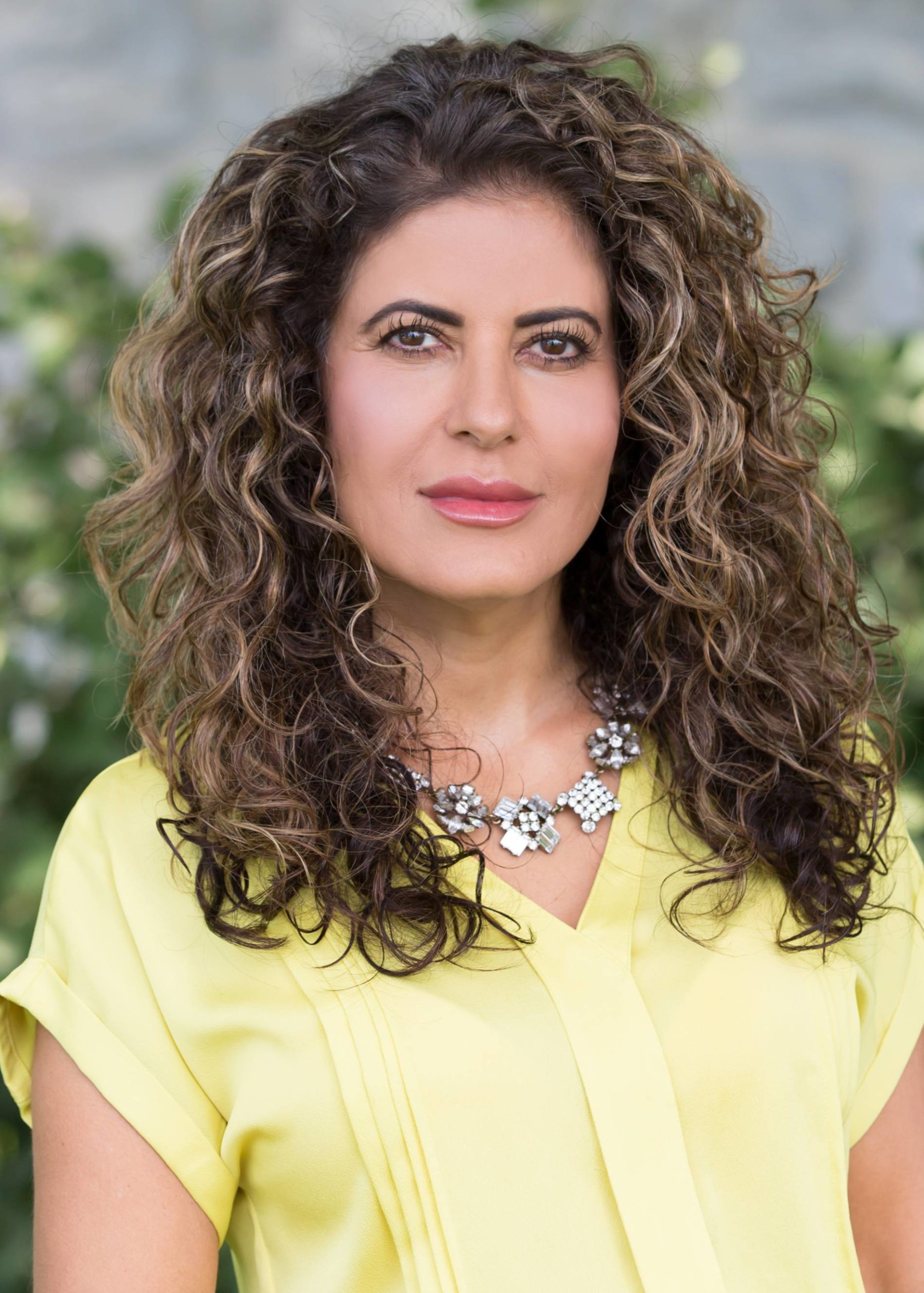 Lancaster Gals is a medical practice that was established by Dr. Keyvani in 2008. 
Dr. Keyvani is a board certified gynecologic surgeon with extensive training and expertise in routine gynecologic care, complex female surgeries, and medical cosmetics. She is also an advanced robotic surgeon who has trained numerous other surgeons in da Vinci surgery.
Dr. Keyvani has been in solo practice since completing her specialty training in 2002 and believes in a personalized and comprehensive approach to each and every patient in her care.
She is known and celebrated throughout the community by her patients and colleagues as a physician who spends time with her patients and generally cares about their well-being and aims to have them feel good about themselves.
"I don't believe in a paint by numbers approach to cosmetic injections. While there are features and qualities that we associate with youth, each individual face is unique. What looks good on one person does not necessarily fit another. We cannot force the task to fit our tools; rather, we use our tools to best enhance the most beautiful features of each face."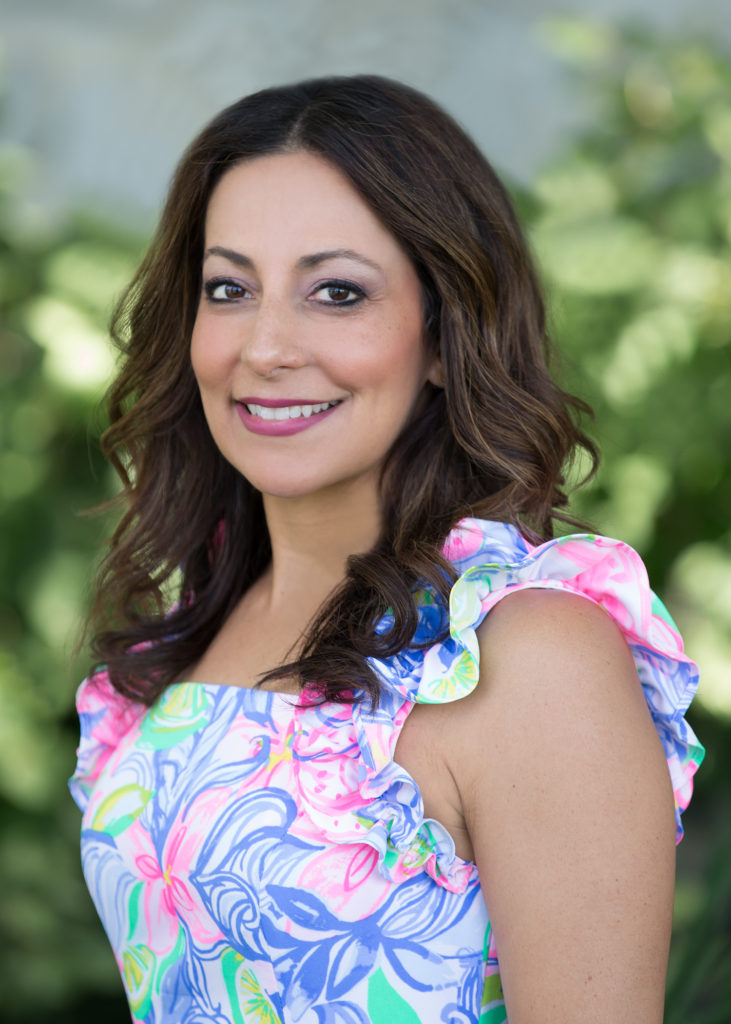 Dr. Laleh Radfar-Baublitz is board certified in both Physical Medicine & Rehabilitation as well as Pain Management. She has additional specialty training and interest in anti-aging, aesthetics as as well as regenerative medicine, the utilization of cellular therapies to boost the body's ability to heal itself naturally. Dr. Radfar-Baublitz's primary goal is to help patients age and heal gracefully, alleviate pain, and to truly rejuvenate from within. Before coming to Lancaster, Dr. Radfar-Baublitz completed an interventional spine/pain management fellowship at Virginia Commonwealth University/Medical College of Virginia. She received the accolade of Chief Resident during her final year of Physical Medicine and Rehabilitation residency at Sinai Hospital/ University of Maryland. She earned her medical degree from the Philadelphia College of Osteopathic Medicine and her B.S. in Biology and a minor in Psychology from Allegheny College. Dr. Radfar-Baublitz has collaborated on several nationally recognized research studies and received several awards for her outstanding commitment to patient care. Dr. Radfar-Baublitz and her husband Seth, an orthopedic surgeon, have been living and practicing medicine for over a decade in Lancaster, PA. They are often found cheering on their three active children as they compete in lacrosse, cross country, basketball and swim team. She also enjoys travel with her family, yoga and fitness, as well as organic and plant-based cooking.
"Each patient is unique in mind and body. I truly embrace the holistic philosophy in tailoring a customized treatment plan to help restore the health and youth of every individual."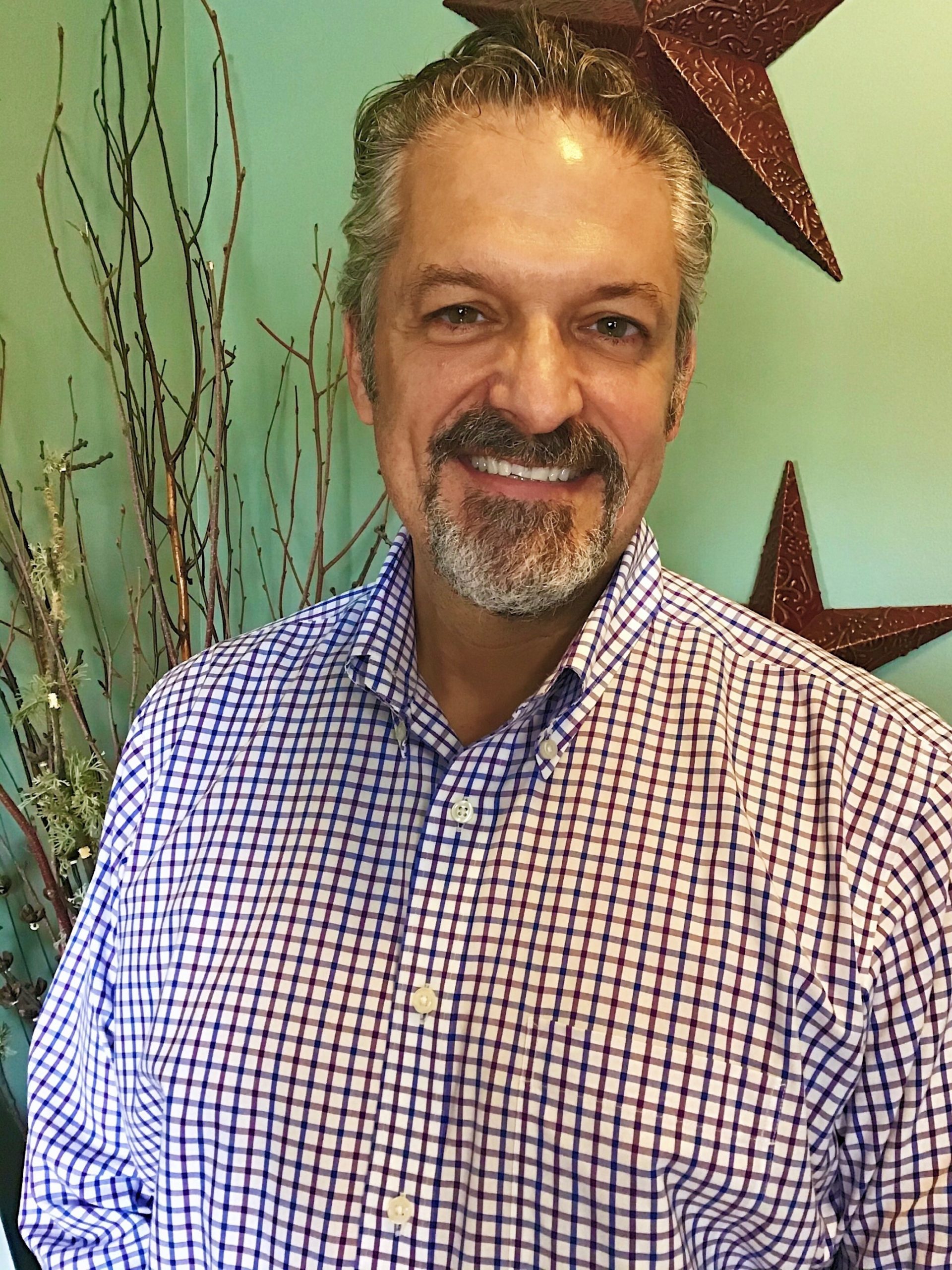 Dr. Peter Hurtubise has been a practicing Family Physician in Lancaster County for more then 23 years. He has experience with a broad range of medical conditions including, Addiction Medicine, Chronic Pain and general family medicine. His holistic approach to treatment includes an integrative perspective which embraces lifestyle management, modern pharmacologic therapy as well as a multitude of non-pharmacological approaches to care. He was trained and certified in Acupuncture at UCLA School of Medicine and has been certified in Medical Assisted Therapy for opioid addiction with Suboxone since 2006. His philosophy embraces a partnership between the patient and clinician in achieving optimal health and wellness.
"I believe that optimal health is a partnership between the patient and physician. Any doctor can treat disease. My goal is to inspire you to establish a lifestyle that embraces total health and wellness. Join us to see how you can be your best."
ATTENTION
To our new and existing valued patients:
As of October 1st, 2016 Lancaster Gals ended its relationship with all health insurance providers. As of June 1st, 2020 Dr. Peter Hurtubise ended his relationship with all health insurance providers. This was a difficult decision, arrived after great thought and consideration.  We are a very small and intimate practice that emphasize on personal care and connection with our patients. We pride ourselves for remaining small and independent in the era of large and hospital owned group practices. This luxury comes at a cost. We do not have the funding or staffing to dedicate hours and days complying with and conforming to the bureaucratic demands of insurance companies. We refuse to reduce our standards and quality of patient care. So, we have opted to no longer be in contract with the insurance companies.
Lancaster Gals, and Dr. Peter Hurtubise will continue to provide outstanding and compassionate care to the wonderful array of patients in our practice. We simply expect payment for services at the time they are provided. Our practice will gladly provide you with your appropriately coded bill for you to personally submit into your insurance company for reimbursement. Thank you for your understanding, and we look forward to seeing you soon!
If you have any questions, please call our office.